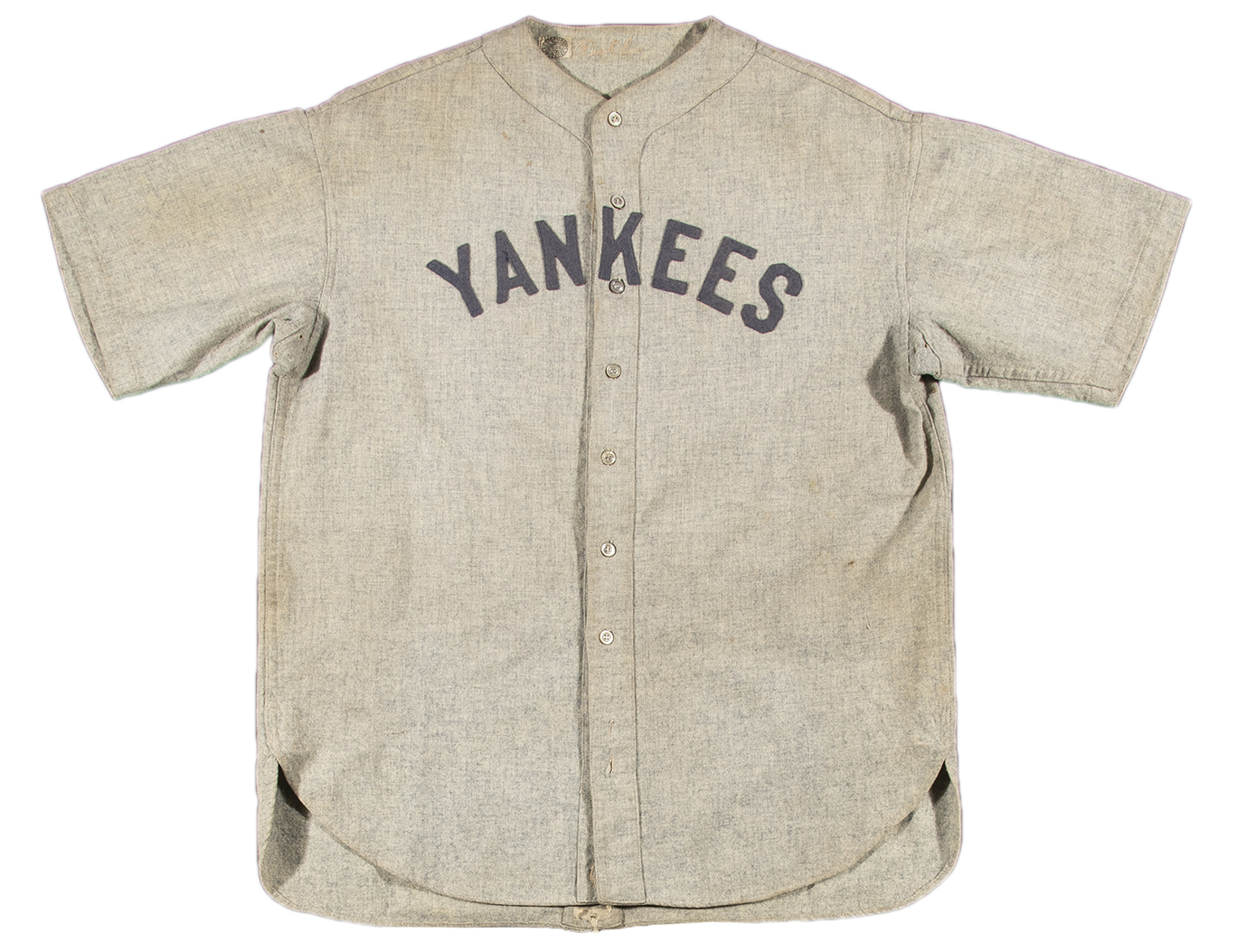 Whether your items are baseball, football, basketball, boxing, or hockey related, take advantage of free, top notch advice from some of the nation's most prominent memorabilia experts at Hunt Auctions.

Hunt Auctions is the official auctioneer of MLB All-Star Play Ball Park, Louisville Slugger Museum & Factory®, NFL Experience at the Super Bowl.

Please fill out the form below and a Hunt Auctions representative will contact you within 5 business days. Valuations are complimentary, no strings attached.