December 2020 Internet/Phone Auction
Closing Wednesday, December 9, 2020
Initial Bidding Ends at 10pm ET With Bidding Continuing For 20 Minute Intervals
Welcome to the Internet/Phone Auction division. This section will allow you to view the entire online catalogue and place bids for our December 2020 Sportscard and Memorabilia Internet/Phone Auction closing Wednesday, December 9th. In order to bid in our Internet/Phone auctions a valid username and password is required in order to place bids.
Please click on the "Register/Login" button for more details. For auctions questions or consignment inquiries to future Internet/Phone Division auctions please contact us at 610.524.0822 or by email at Info@huntauctions.com
Previews available for all lots at our office in Exton. Call us at 610.524.0822 to set up an appointment.
---
This Auction Features
---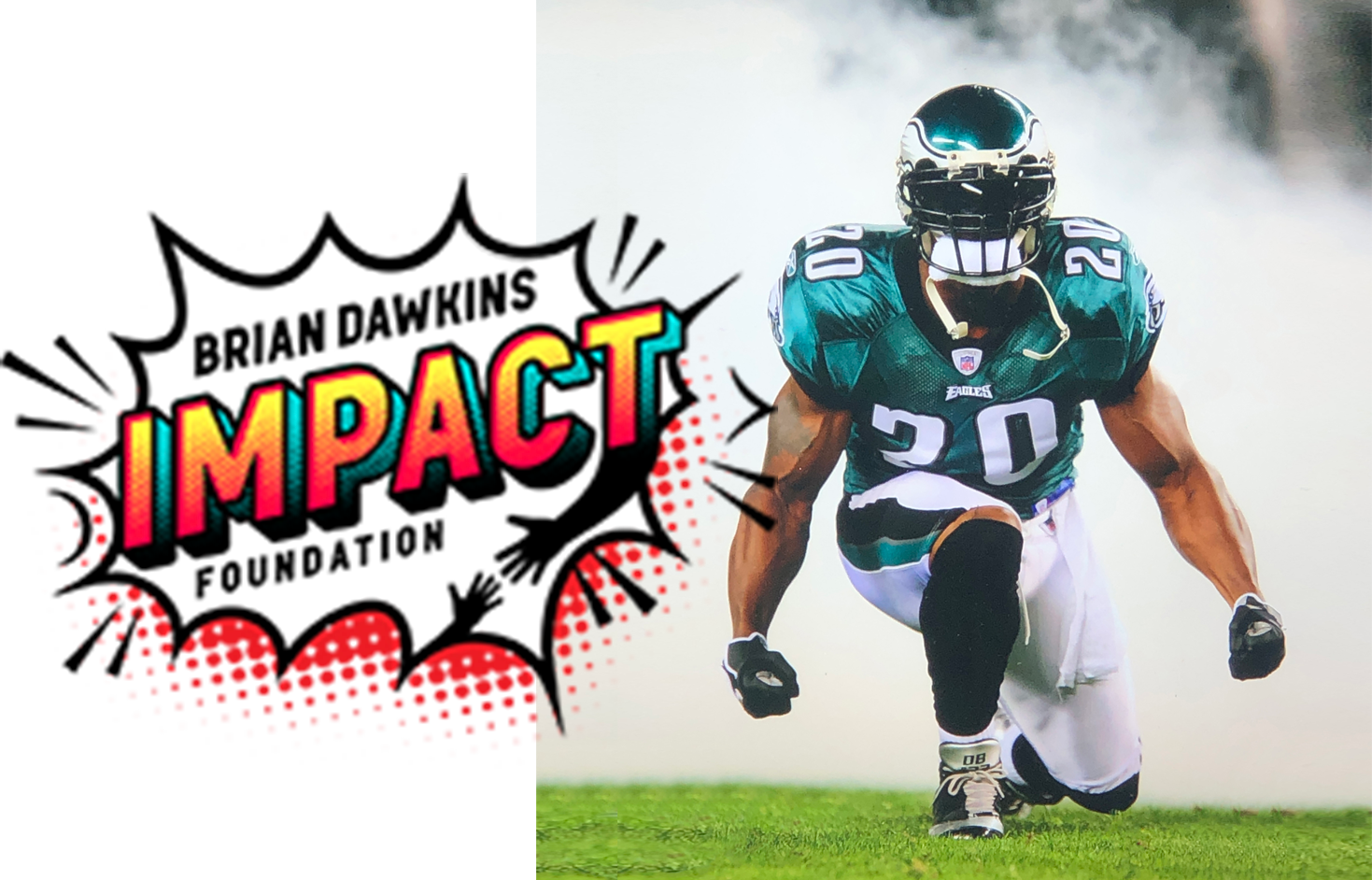 Brian Dawkins Collection
Lots 1, 2 and 1077-end originate from the personal collection of Brian Dawkins. "Weapon X" is heralded as one of the greatest players in the history of the Philadelphia Eagles Franchise, earning election into the Pro Football Hall of Fame in 2018. Dawkins work ethic and dedication to the Philadelphia community has endeared him to Eagles fans like no other player in team history. The offered items are being sold with proceeds to benefit the Brian Dawkins Impact Foundation whose mission is to provide inspiration, education and resources to youth, families, and communities in need.
Ivan "Pudge" Rodriguez Collection
Lots 413-438 Originate from the personal collection of Pudge Rodriguez. Pudge is universally regarded as one of the finest catchers in the history of the game. During his 21 year career Rodriguez accumulated seemingly impossible statistical achievement for his position to include .296 Batting Average; 2,844 Hits; 311 Home Runs; 1,332 RBIs; 14 Time All-Star; 13 Time Gold Glove award winner; 7 Time Silver Slugger Award winner; and 1999 American League Most Valuable Player award. While Ivan's offensive accomplishments were Hall of Fame worthy his defensive skill set was nearly unprecedented. Baserunners were terrified of Pudge and rightfully so as he hovered around the 50% rate of throwing them out for a large part of his career. In addition to a great player on the field Pudge has continuously been a fixture within the communities of each team he has played for as well as a beloved teammate. We are pleased to announce that a portion of the auction proceeds from the Ivan "Pudge" Rodriguez Collection will go to the FUNDACION Posada de Moise, whose mission is to assist children that are refugees due to violence or dangerous situations in their home.
Green Diamond Gallery Collection
Lots 17-20 102-145 originate from the Green Diamond Gallery. The Green Diamond Gallery Collection is an extremely comprehensive grouping consisting of over (100) Hall of Fame member jerseys, hundreds of game used bats (most Hall of Famers), thousands of autographed items including the vast majority of Hall of Fame players, stadium artifacts, photography, awards, presentational items, and original artwork. The collection features a number of items which are regarded as the best examples within their particular collecting category.
Items with a * next to the lot number will be more costly to ship.
Items with ** next to the lot number will require freight charges.
PLEASE CALL TO REQUEST A SHIPPING ESTIMATE.
Thank You