2021 All-Star Live Auction
Tuesday, July 13, 2021 at 11:00am MT/1:00pm ET
Welcome to the online catalogue for the 2021 All-Star Live Auction. This exclusive auction will feature over 300 lots of vintage and modern baseball memorabilia and cards. The auctioneer generally sells 75 lots per hour in numerical order per the catalogue beginning at lot 1. The Live auction will begin at 11:00am MT/1:00pm ET on Tuesday, July 13th. The auction will take place at MLB PLAY BALL PARK in Denver, Colorado. There will be in-person bidding, see below for PLAY BALL PARK information
Online pre-bidding ends Monday, July 12th at 8:00pm MT/10:00pm ET. Pre-bids/ceiling bids left at huntauctions.com will be executed during the live auction on July 13th. After online pre-bidding closes on our website, the auction will move to the live format, with bidding available via in-person, telephone, absentee, and online interactively via Invaluable (see below). If you wish to phone bid during the Live Auction please call 610-524-0822 or email info@huntauctions.com before July 12th. Please note, you do not have to pre-bid in order to bid during the live auction.
If you have any trouble bidding on auction day, July 13th, please call our office at 610-524-0822 so we can assist you as quickly as possible.



Live Interactive Online Bidding will be available to all registered Hunt Auctions bidders.
This bidding platform will provide Hunt Auctions bidders the ability to participate with real time interactive online bidding during the live auction. The interactive bidding will be powered by Invaluable and may be accessed via a link that will be available closer to the date of the auction. Bidders must have a valid Hunt Auctions username and current email address to bid interactively online during the auction. Please note, unless you have already received premiere bidding status and plan to bid live online for item(s), $20,000 is the total bidding limit, you will need to be preapproved as such.
---
This Auction Features
---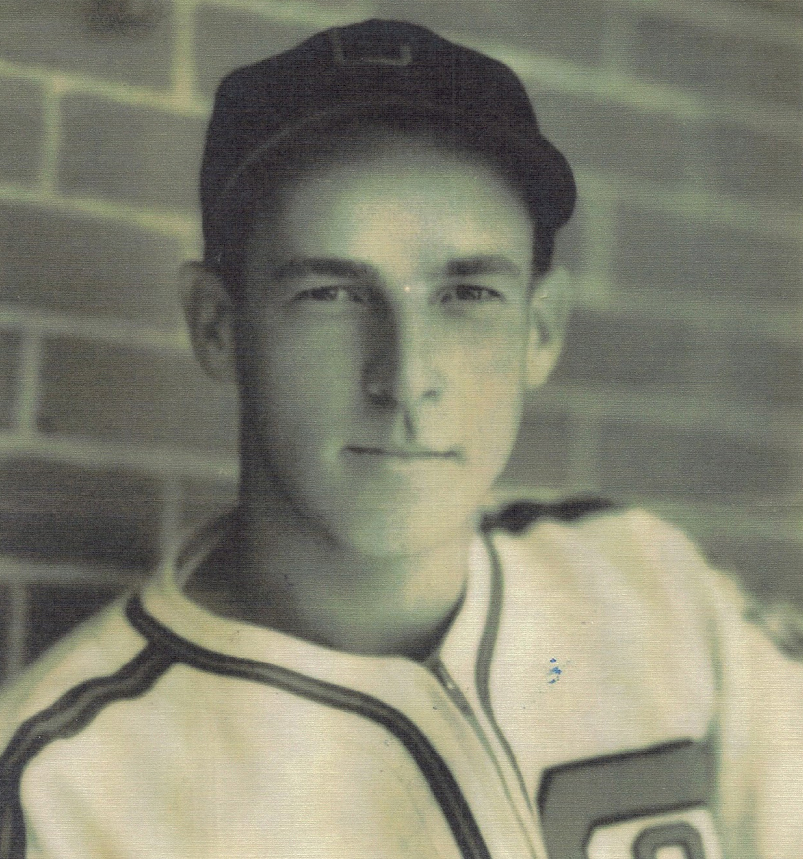 Eric McNair Collection
Lots 1-8 originate from the personal collection of Eric McNair. McNair played shortstop for several teams from 1929-42 including the Philadelphia Athletics. McNair notably was also a member of the 1934 U.S. All-Star Team Tour of Japan in 1934 and was elected to the Mississippi Sports Hall of Fame after his MLB career concluded. The offered materials have been consigned directly by the McNair family and are being sold for the first time publicly.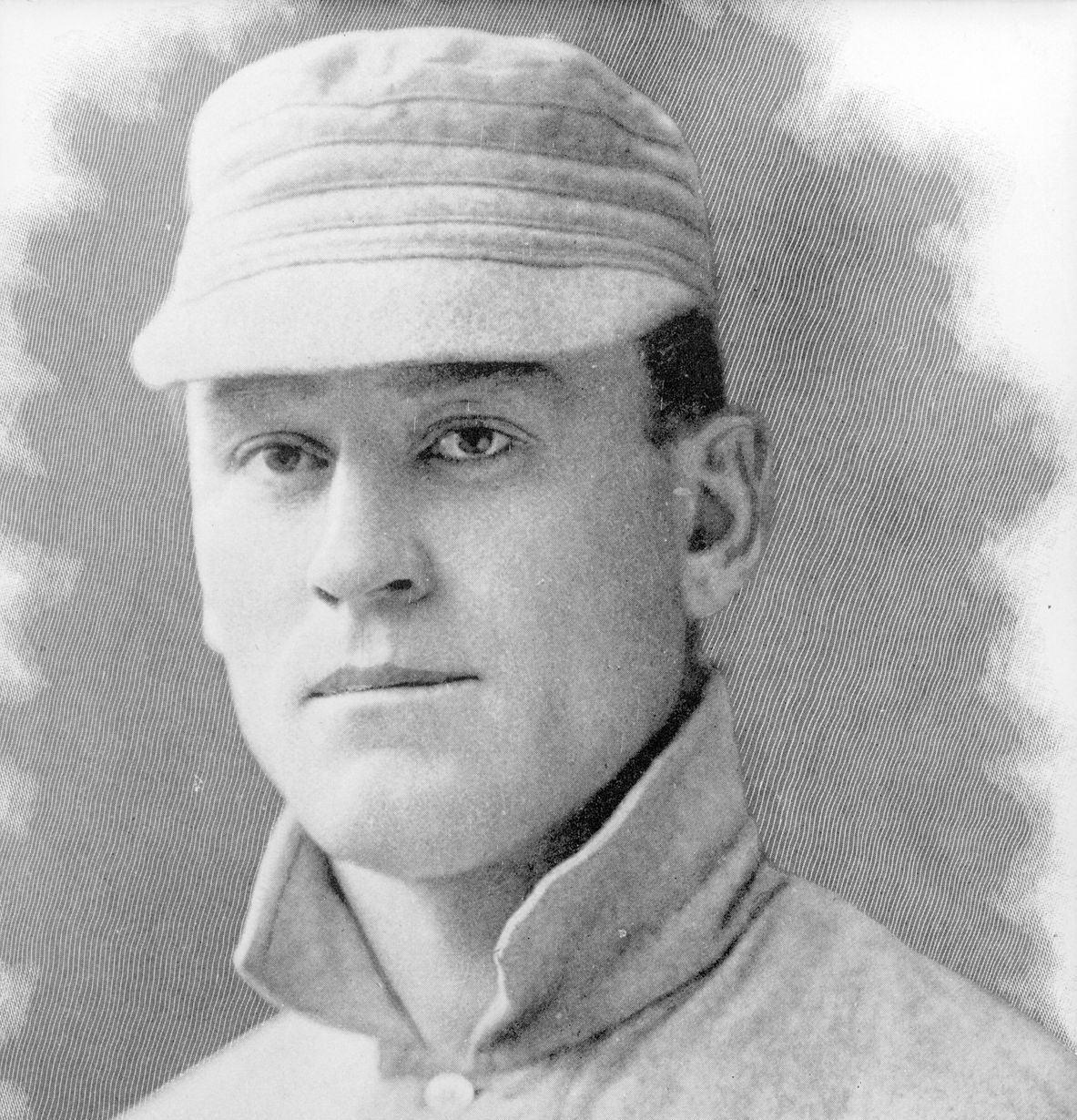 Joe Kelley Collection
Lots 9-15 originate from the personal collection of Hall of Fame member, Joe Kelley. Kelley was one of the more prominent hitters of the late 19th and early 20th century finishing with a .317 career batting average. His highly respected leadership skills led him to be selected as the captain of the powerful Baltimore Orioles championship teams of the late 1890s. Teammate and Hall of Fame manager John McGraw remarked, "Joe had no prominent weakness. He was fast on the bases, could hit the ball hard, and was as graceful an outfielder as one would care to see." This succinct yet significant offering originates directly from the Kelley family with these materials being presented to the collecting public for the first time.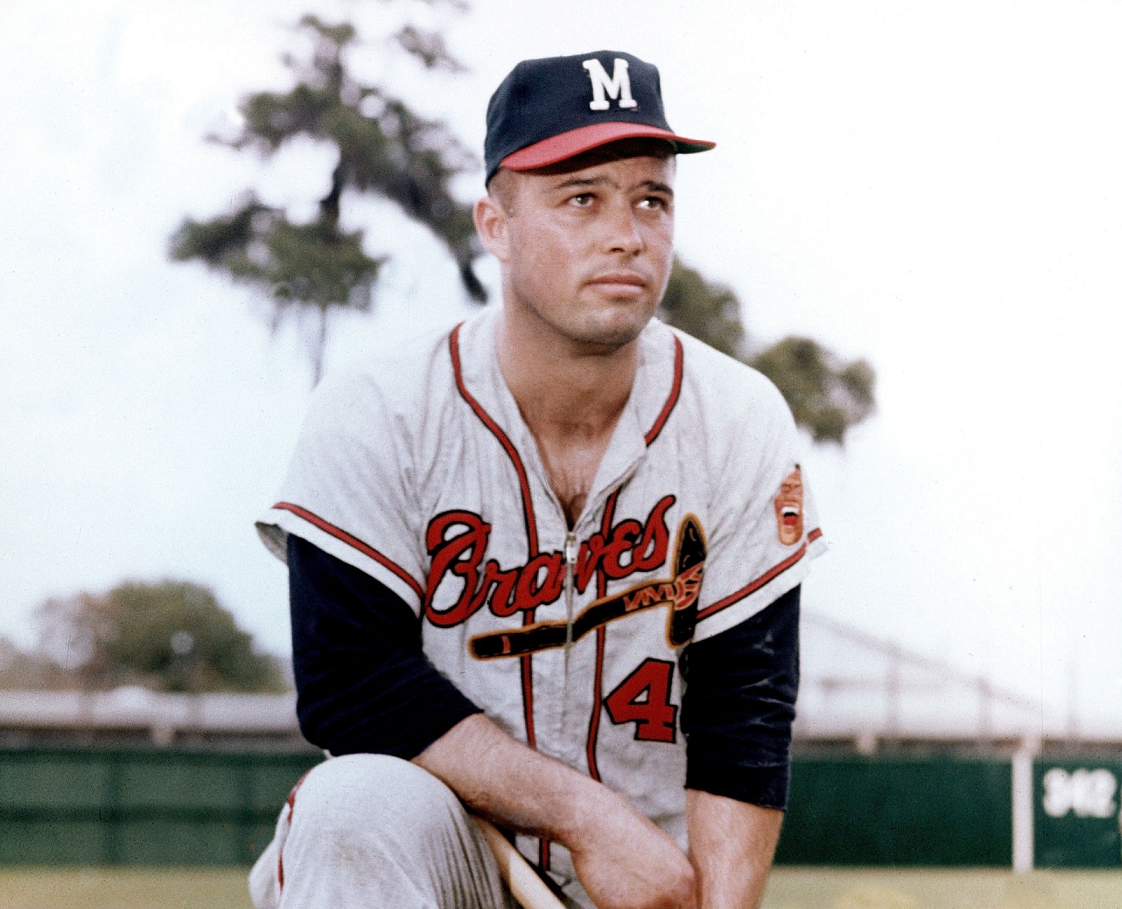 The Personal Collection of Eddie Mathews
Lots 295-303 originate from the personal collection of a former MLB employee who obtained the materials directly from the family of Eddie Mathews. Mathews remains one of the most beloved sluggers in Braves' franchise history and a member of the hallowed 500 Home Run Club. The collection is small in quantity but very significant in quality highlighted by a superb professional model glove and Mathews home run crown award. Each item will be accompanied by a letter of provenance from the former MLB employee and are being offered for the first time publicly.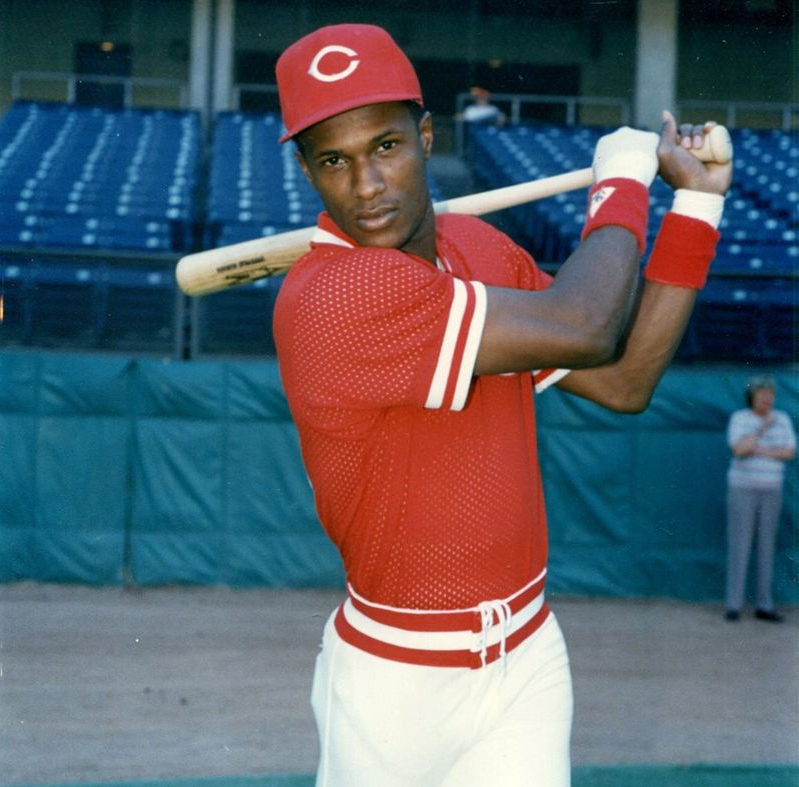 The Personal Collection of Eric Davis
Lots 288-294 originate from former Cincinnati Reds All-Star outfielder and 1990 World Series Champion Eric Davis. Davis is widely regarded as one of the most dynamic players of his era who showcased five tool abilities which drew comparisons to Willie Mays. Davis earned two NL All- Star selections, two Silver Slugger awards, and two Gold Glove awards during his tenure with the Reds and was instrumental in the 1990 World Series championship sweep over the Oakland Athletics. We are very pleased to present these materials relating to one of the more exciting players of his generation being offered directly by Eric Davis for the first time publicly.
Auction Time:
Tuesday, July 13, 2021 at 11:00am MT/1:00pm ET
Auction Location:
PLAY BALL PARK
Colorado Convention Center
700 14th St, Denver, CO 80202
Preview Exhibition & Appraisal Fair:
PLAY BALL PARK
Colorado Convention Center
Friday, July 9th - Sunday, July 11th | 10:00am MT - 8:00pm MT
Monday, July 12th - Tuesday, July 13th | 10:00am MT - 6:00pm MT
PLAY BALL PARK
A free indoor and outdoor event for fans of all ages, every day during All-Star Week. Each day is filled with fun, including giveaways, autograph opportunities, learning how to Play Ball from the best in the game, and much more! Visit www.mlb.com/all-star/schedule for additional PLAY BALL PARK information.
Bidding Inquiries:
Hunt Auctions
256 Welsh Pool Road | Exton, PA 19341
Ph: 610.524.0822 | Fax: 610.524.0826
info@huntauctions.com